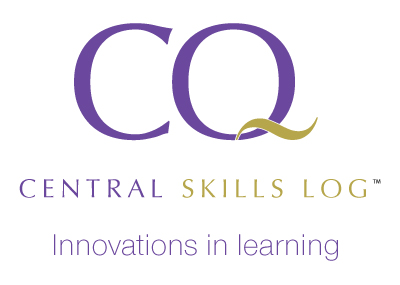 Please note: As a result of an update to the Google Chrome browser
we are aware of a problem with the timelog feature.
The Chrome browser incorrectly calculates the number of working hours
between the two selected times.
To overcome this problem, so you can submit timelog entries, please either
use another browser (not Chrome) or
overtype the time to correct the value in the "Work" field.


To send an Email to Central Qualifications click here
For help with any technical issues please click here